Graduation is a pivotal point in life. You stand on the threshold of venturing out in pursuit of your own dreams,  while remembering the hard work you've put in to reach this momentous occasion.
We specialize in photography that captures the uniqueness and individualism of graduating seniors- both guys and girls.
Utilizing our clean, natural light photography style we focus on capturing distinct individual personality in each photo session.
Our sessions include professional makeup application for our girls to make certain they look their best and are camera ready.
"Thank you Pamela and Susan for not only the beautiful pictures of Chelsea, but also for the wonderful day that we spent in Stillwater. From the makeover to all the fun we had, it was truly an unforgettable day!"
~Renee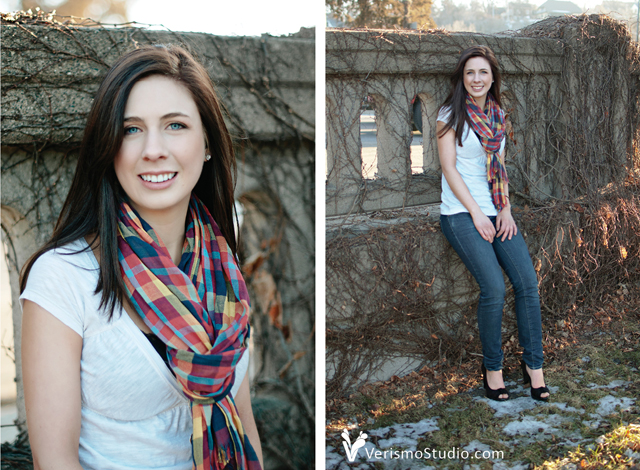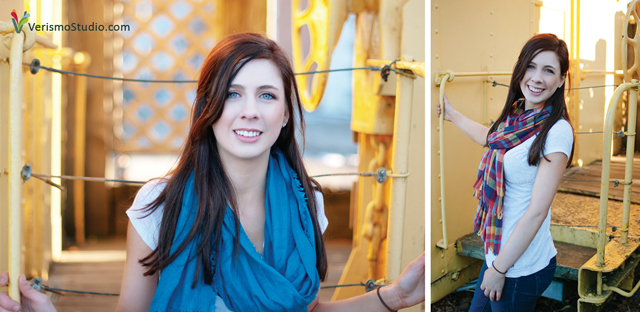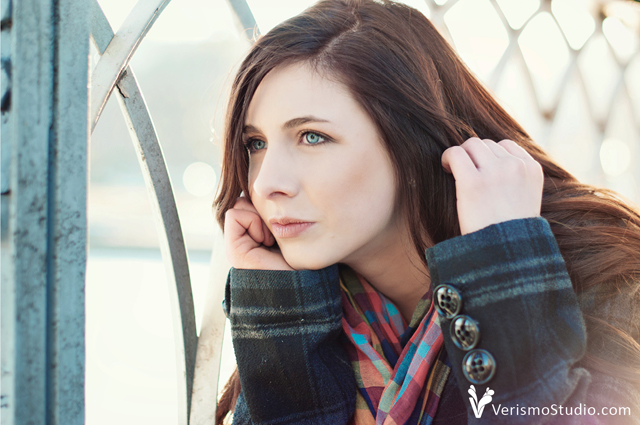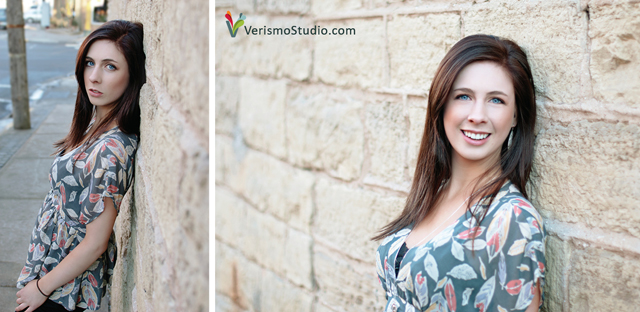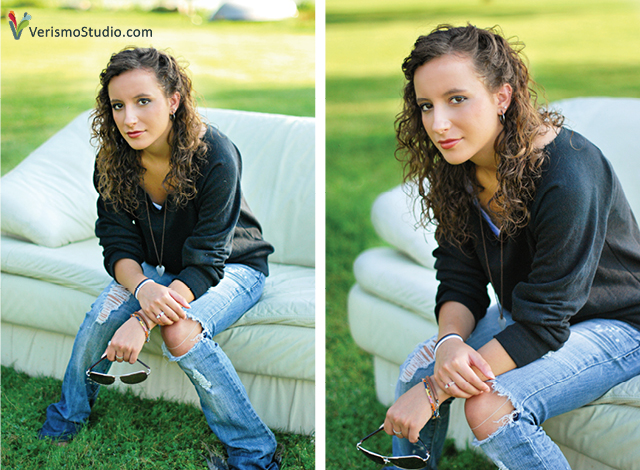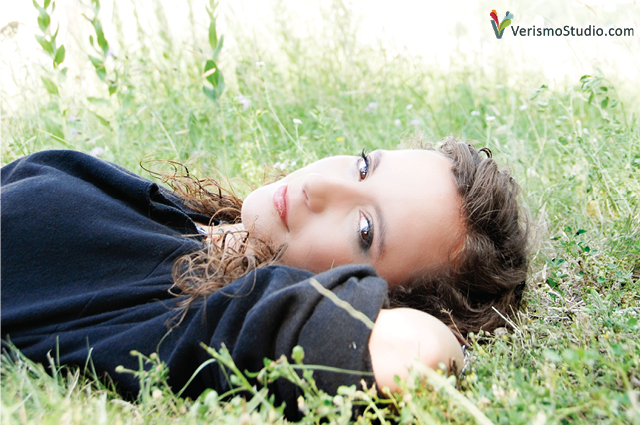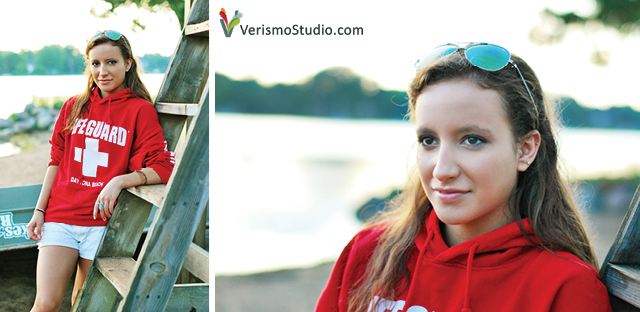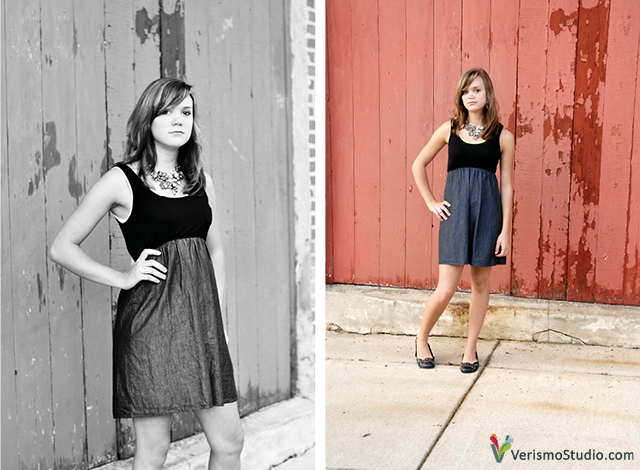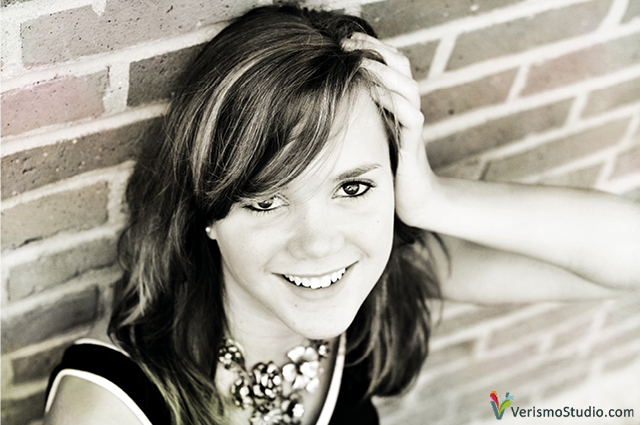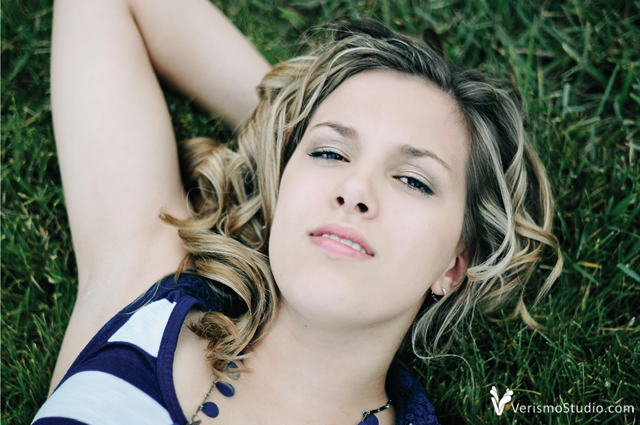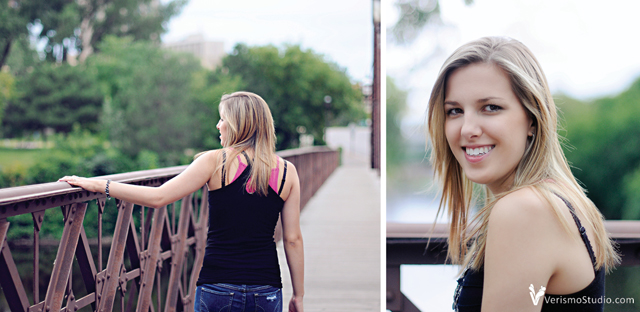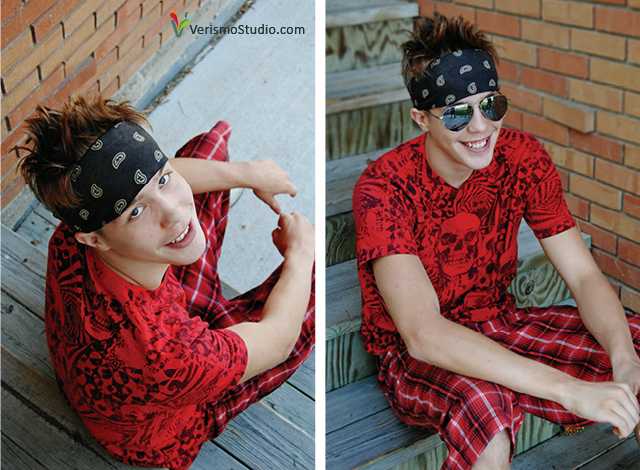 Related Projects