Sep 1 '13
Free Download // September 2013 Printable Calendar
With the new school year starting this month, everything around us seems to be switching gears. Summer is ending, new schedules, new clothes, new activities, and the list goes on. With all this change, the calendar has become more important to keep track of all your plans.
Enjoy our latest free calendar. Download, print and put it up on your wall or on your fridge. Never miss a beat! Happy Back to School!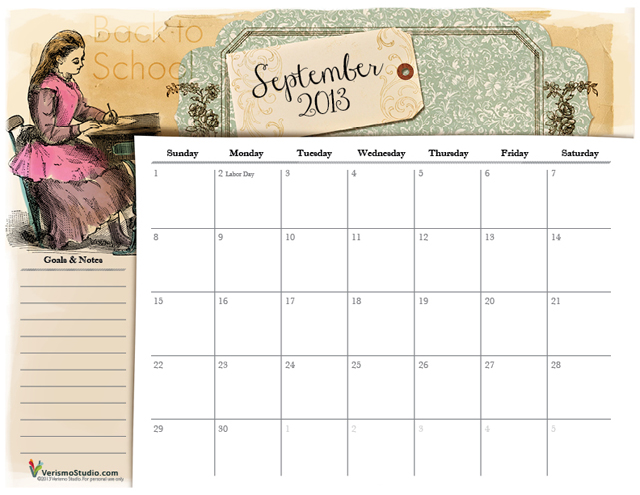 Keep checking back each month for more free calendars.