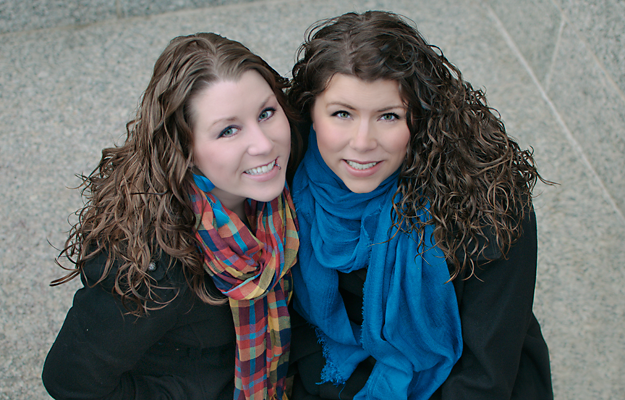 Yes, the founders of Verismo Studio are sisters and best friends.
Art and design flow in our gene pool. In addition to being business partners we're sisters and best friends. Throughout life we've found both work and play are better together. As partners we work harder, and laugh louder. We are each other's toughest critic – as well as, greatest champion of success. Our personalities complement one another, and our skills are compounded together. We often complete each others sentences, and speak in our own unique lingo while in designer mode.

Our desire has always been to offer our education, training and talents as a team. In 2006 we first opened our doors. We've been providing quality design and photography ever since. We are down to earth, midwestern sisters, who believe in a honest days pay for an honest days work.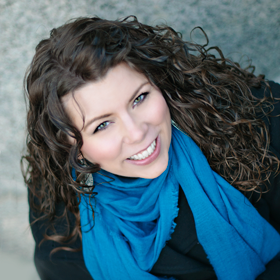 Susan Schoenfeldt
Attended college for business because it sounded like a good idea until she worked in business and discovered she wasn't really all that passionate about writing job descriptions and compiling salary analysis. She happily waved goodbye to spreadsheets and returned to college for graphic design, where her passions flourished.
Mother to 4 children, with one of them waiting for her in heaven, and happily married to her sweetie for over 13 years.
She is a Lover of fonts, proponent of happiness, books, neatly labeled files and loves Jesus.
Pamela J Anderson
Working on the yearbook in high school sparked a passion for layout and design. She went on to attend college for Graphic Design & Prepress to satisfy her obsession with art and design. Her love of Photography developed in college after her dad gave her his manual 35mm film camera that he used in the 70's when he was a wedding photographer.
She owes her celebrity name to her rocking husband to whom she's been married to for 5 years, but frequently goes by the nick name "Lia".
Advocate of sunshine, warmth, kindness and bright colors. Prefers loud music and also loves Jesus.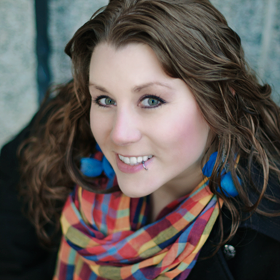 Grow Together
While we didn't pull out the nerdy prom photos, there are a few that may get you to chuckle – at our expense. It's okay we're laughing right along with you.
"A sister is a little bit of childhood that can never be lost."
~Marion C. Garretty